Estonian initiative Tahtejõutuur (Tour of Willpower) is raising funds for an invalid endeavoring to Rio 2016 Paralympics
The dream of an invalid sportsman Rauno Klausen, who fell seriously in the year 2008 on Supermoto Estonian Championship that resulted paraplegia, is to participate in Rio 2016 Paralympics.
Rauno is training over 20 hours a week, 80 hours a month, which is also a tough training load to a top-athlete. Up to 100 km each day is being trained with a heavy 50 kg wheelchair with an installed front-wheel.
His dream is to develop, compete and attend Paralympics. With the willpower like this, it is definitely achievable, but with the current "cycle"… rather unlikely.
Rauno needs a hand-cycle for his trainings. But it comes with a price tag of over 6 000 EUR.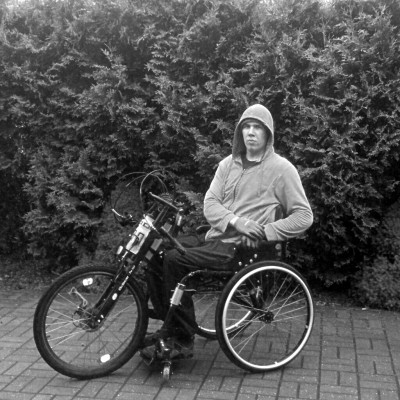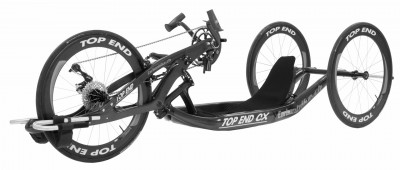 Lets help a wish to come true! Any donation for Rauno's new hand-cycle is highly appreciated!
MTÜ Ironman
Account: EE107700771001386890
SWIFT: LHVBEE22
Bank: AS LHV Pank